What Is The Trashiest Show on TV? Worst Reality Shows, Ranked
If you think dating shows are the worst reality shows, you will probably change your mind after watching these shows. What is the trashiest show on TV? If you have ever wondered, check out this post. 
#1. Toddlers & Tiaras
Source: TLC
The show is the most controversial, disturbing TV show of all time. Apparently, beauty pageants are already somehow silly and a waste of time, not even a pageant for small kids. There are so many things about this show that viewers find problematic including the outfits, the dances, especially, the moms. It was so hard to maintain to watch how these moms pushed their daughters to be little beauty queens. Surprisingly, it lasted for 9 seasons before being canceled in 2016. Moms, please do not take advantage of your children.
#2. Keeping Up With The Kardashians 
Source: E!
Talking about pushy moms, it would be a lack without calling out Kris Jenner. This show focuses on the Kardashian-Jenner family, notably Kris Jenner, Caitlyn Jenner, Kourtney Kardashian, Kim Kardashian, Khloé Kardashian, Kendall Jenner and Kylie Jenner. The critics have always seen this show as a silly, annoying and meaningless series. This is a great example for what you should not watch even when you have nothing else to watch. Throughout all these episodes, they either argue about something or show their ignorance. Shockingly, there were 20 seasons and a sequel The Kardashians on Hulu. 
#3. The Simple Life
Source: E!
It used to be one of the most impactful TV series during the 2000s. It featured Paris Hilton and Nicole Richie, living another life as average girls. The Simple Life showed the silly sides of them by how they failed every simple daily task. At first, it was hilarious at some points. However, the concept got boring gradually because there was hardly any new plot. However, Hilton and Richie definitely influenced the Kardashians, mostly Hilton.
#4. Paris Hilton's My New BFF 
Source: MTV
Well, it's Paris Hilton's show again! In her second reality show, she assembled a bunch of people who compete to be qualified as her friends. It aimed at the fanbase of Hilton, satisfying their illusion of hanging out with her. Therefore, the show demonstrated Paris as a treasure that people had to fight for her attention and approval. This is somehow very unhealthy, actually the worst way to imply your relationship with your fans. 
#5. Jersey Shore
Source: MTV
Jersey Shore used to be one of the most popular shows during its primetime. Otherwise, the quality of this show was very questionable. It followed a group of young people with their daily lives in Jersey with countless dramas. Some of them were entertaining, proved by its popularity at that time. Far from that, it was still a TV show that people wondered why it existed. 
#6. I Wanna Marry "Harry"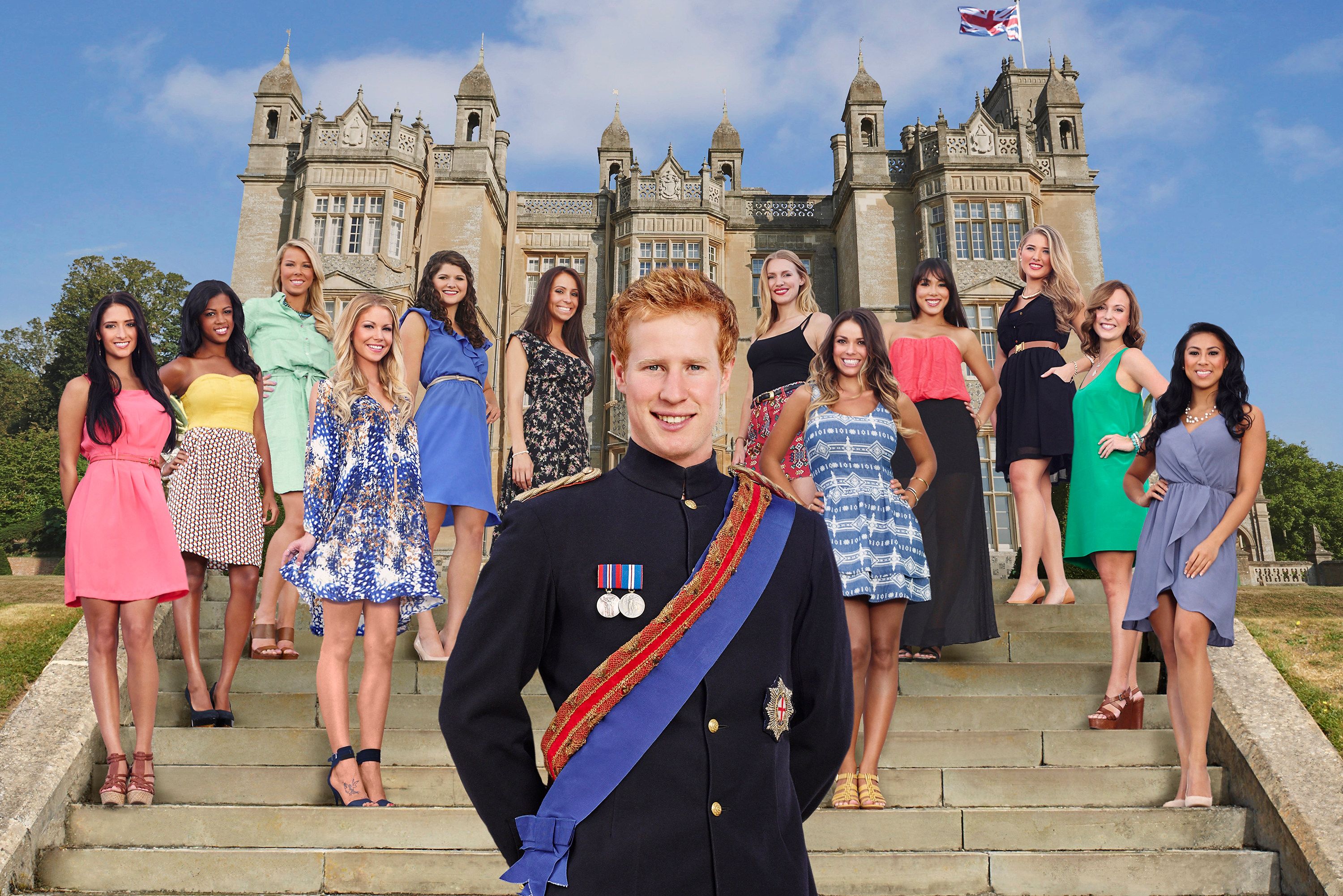 Source: Fox
The show revolved around a clone of Prince Harry, choosing a girl among 12 contestants to date. You don't read it wrong. It was as cringey as Paris Hilton's friend selection, but much much worse. The girls who took part were the most displeased ones because they were lied to blatantly.